Property boom: tide turning for Sydney home buyers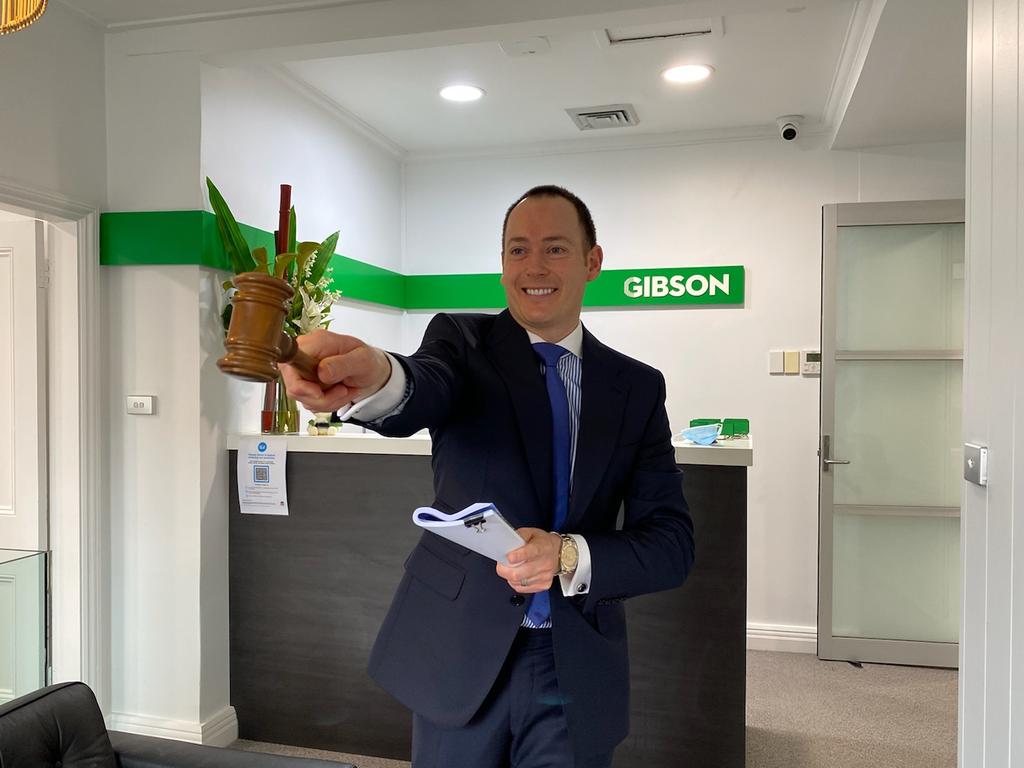 There's light at the end of the tunnel for home seekers struggling with Sydney's abysmal supply of available housing and soaring prices.
Preliminary data showed the supply of for sale properties has started to pick up this month after freestanding house listings hit a record low in August.
Click here to view the original article.