2 five-star stocks to buy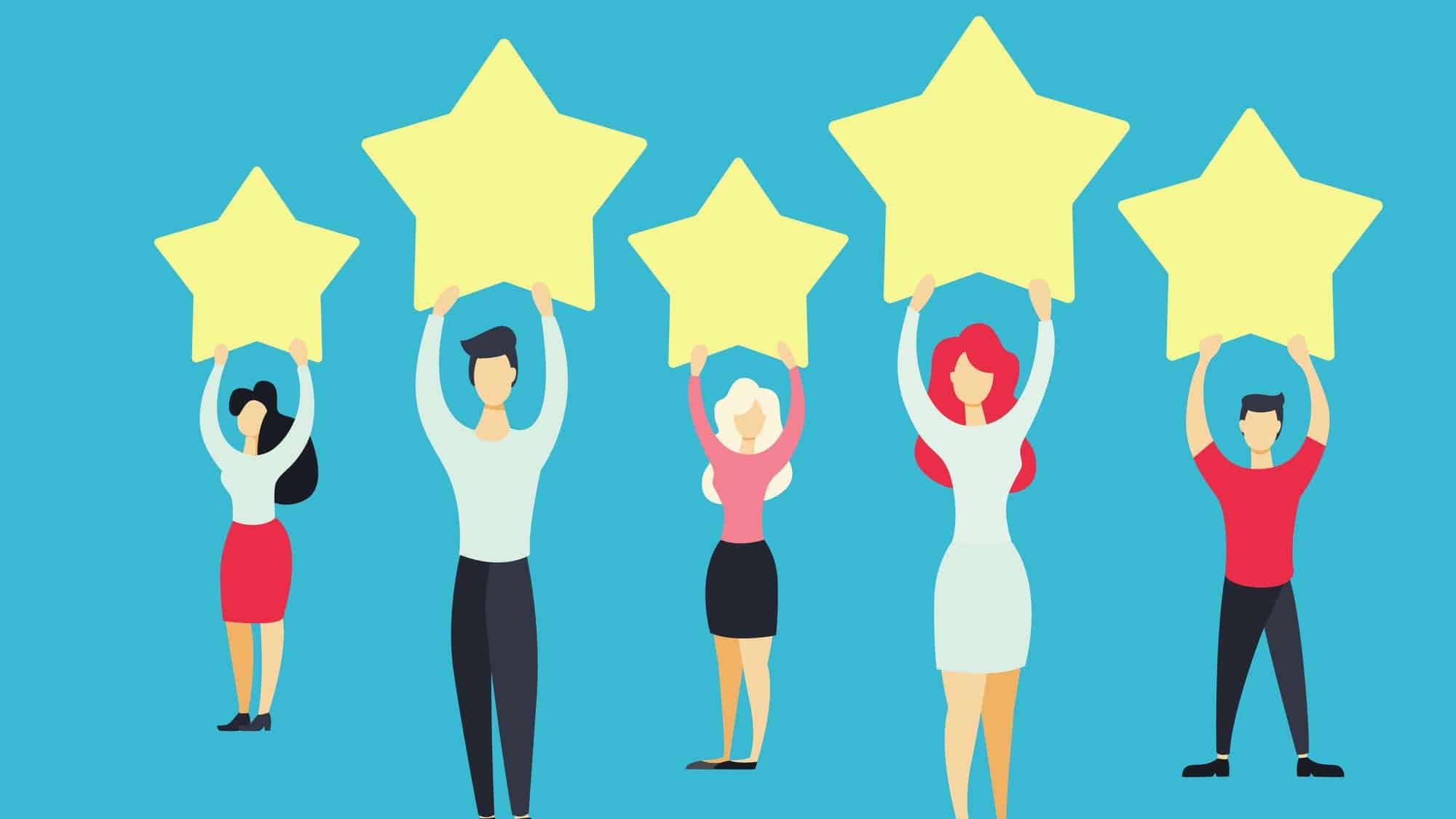 Are you looking for some new additions to your portfolio? Then you might want to consider the two fantastic ASX shares named below.
They could be among the best shares available to investors on the Australian share market and capable of generating strong returns for investors over the next decade. Here's why they might be five-star stocks:
The first five-star stock to consider buying is Altium. It is a leading electronic design software provider which has exposure to the rapidly growing Internet of Things and artificial intelligence markets. As these markets are underpinning the proliferation of electronic devices globally, demand for software subscriptions looks set to increase materially over the next decade.
In addition to…